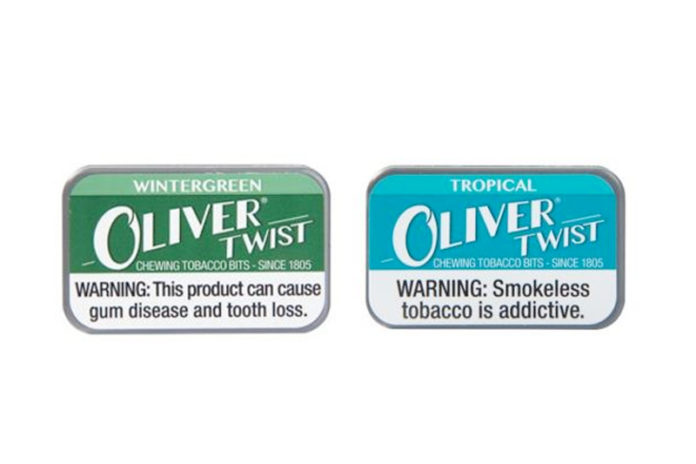 Arango Cigar Co. has announced that it is now the exclusive U.S. distributor for Oliver Twist products. Arango is acquiring the distribution rights from Swedish Match, effective Oct. 1, 2020.
Oliver Twist has been in business for over 200 years and is Denmark's oldest and independent tobacco manufacturer. The company is known for its chewing tobacco bits made of processed tobacco strands, making its smokeless products a great regular addition to Arango's tobacco product portfolio.
Arango is one of the largest U.S. importers and distributors of premium cigars, pipes, pipe tobacco and smoker's accessories. Arango has offered Oliver Twist products to its customers for over 30 years now and with the new exclusivity, Arango will now be able to distribute these products even more to other wholesalers and distributors around the country in an enhanced manner.