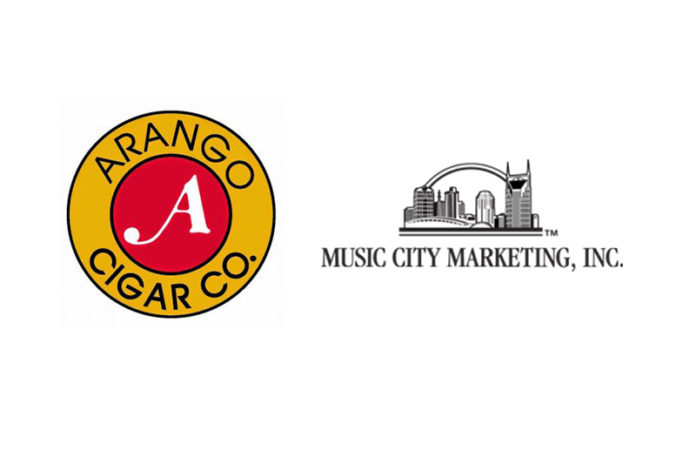 Arango Cigar Co. has reached an agreement with Music City Marketing to acquire certain assets and exclusive U.S. distribution rights from Music City Marketing.
Music City Marketing is known to retailers for their specialty pipes, pipe tobaccos, high-end lighters and related accessories. Arango's acquisitions include Falcon Pipes, Butz-Choquin Pipes, IM Corona Lighters, MCM Pipe Tobacco Blends in tubs and a variety of private label Zippos.
"This was a fantastic fit," commented Arron Sissom, President of Music City Marketing. "Michael Gold, President of Arango, has the facility, the infrastructure and the staff to take on this venture. In one way, shape or form, Arango has been associated with Music City Marketing for many years; they really take care of their customers and work hard to develop relationships."
Gold added: "Arango is known for one-stop shopping, and we are continually expanding our portfolio of products. Music City Marketing provided important niche items for retailers that we will continue to offer."
Customers of Arango and Music City Marketing will have additional items to add to their inventory. Arango will feature their lineup and Music City Marketing products at this year's International Premium Cigar & Pipe Retailer (IPCPR) trade show in Las Vegas.
For all the latest news from Arango Cigar Co., visit musiccitymarketing.com.