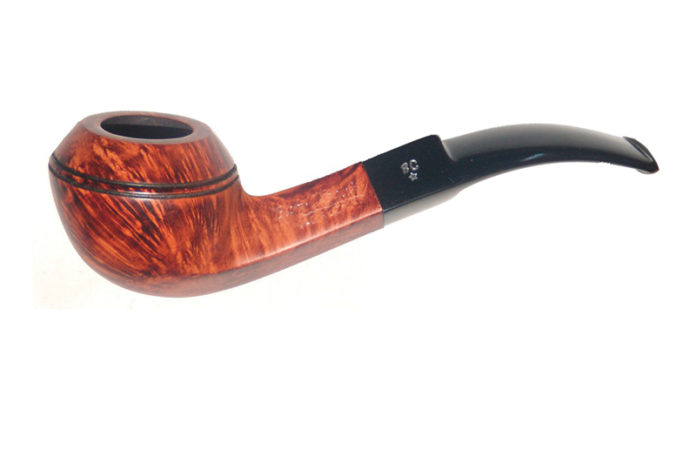 Arango Cigar Co. has announced it is the exclusive U.S. importer/distributor of Butz-Choquin Pipes, manufactured in France. These pieces are also known and marketed as BC Pipes.
Arango is warehousing and offering a wide variety of BC pipe styles to satisfy the desires of all types of briar pipe lovers.  Many of these handsomely crafted pipes display the French aesthetic, focusing on beauty and tasteful design, offering graceful bent and straight stems.  These elegant pipes have earned BC the prestigious Gold Cup of France award for artistic taste.
Arango also offers BC selections that are interpretations of British classics, Danish freehands, as well as churchwardens, vest pocket pipes, calabash shapes and pipes with meerschaum lined bowls.  There are a variety of colors and finishes, with bone and silver shank collars and trim fittings.  Some display conventional and military-style bits, zebra stripes and abstract patterns.
Tobacconist Jean-Battista Choquin created his first pipe in 1858, in Metz, France. Choquin's workman, Gerharde Butz collaborated with Choquin to help make pipes, which popularized the brand.  In 2002, the company moved to its current location in Sainte-Claude, France.  There, the BC pipe line exploded with many new styles to satisfy the growing international demand.