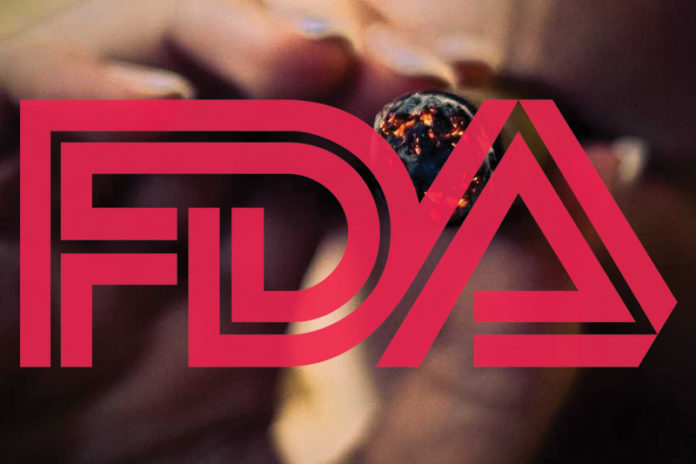 The International Premium Cigar & Pipe Retailers Association (IPCPR) is reporting a positive development in its ongoing lawsuit against the U.S. Food and Drug Administration (FDA).
As Tobacco Business reported [read more here], six anti-smoking groups–the American Heart Association, American Lung Association, Campaign for Tobacco-Free Kids, American Academy of Pediatrics, American Cancer Society Cancer Action Network, and the Truth Initiative–asked to be named as co-defenders in the lawsuit against the FDA brought on by the IPCPR, Cigar Rights of America (CRA) and the Cigar Association of America (CAA).
U.S. District Court Judge Amit P. Mehta denied the motion on the basis that the anti-smoking groups known as the Public Health Intervenors, could not prove that the FDA would not properly defend the deeming rules and that reversing the regulations would cause injury and damage.