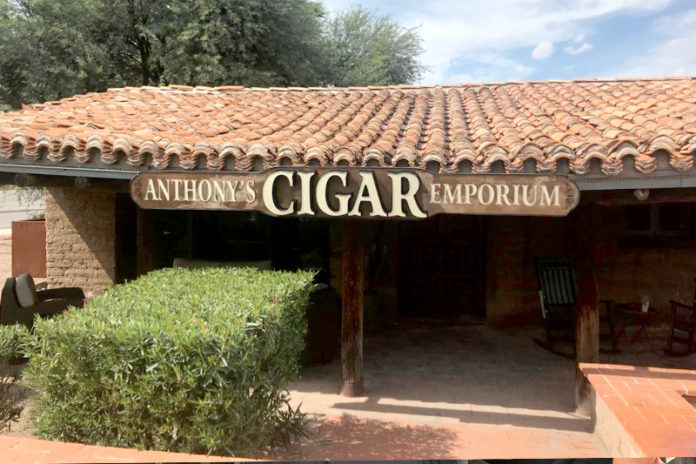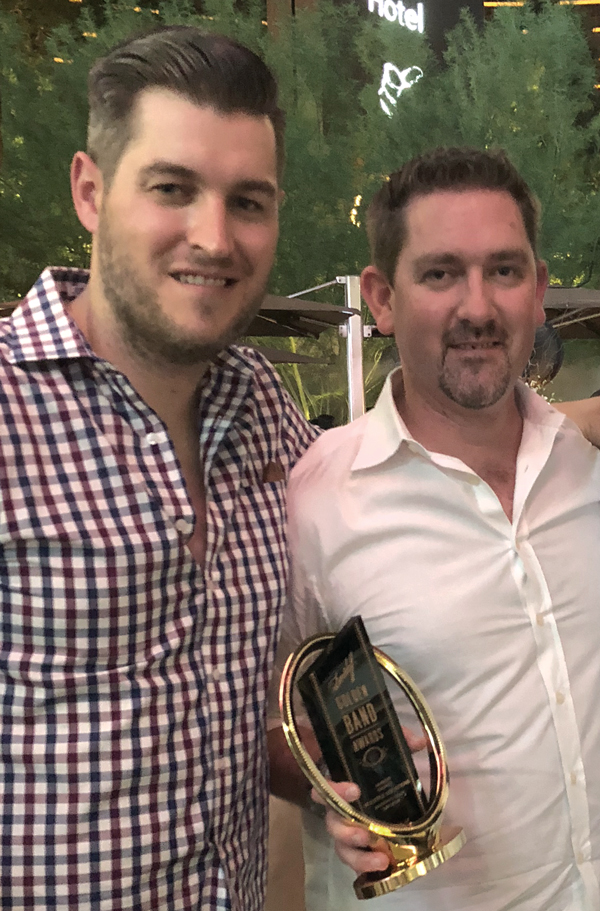 Ten years ago, Tyler Morris was working in real estate when his boss offered him the chance to switch industries by helping to run two cigar shops that his employer also owned. "The story—and I don't know if it's true—was that his wife bought them for him as a gift because he spent so much time in them anyway," recounts Morris, the store's general manager. "But no one had really put them under the microscope to see exactly how they were doing and what we could do to make them grow."
With closer management by Morris and the owner, the stores—and company's cigar business as a whole—turned out to have plenty of growth potential. In fact, Anthony's Cigar Emporium was recognized with Davidoff's Golden Band Award for the highest growth rate in 2017. In a recent conversation with Tobacco Business, Morris reflected on his 10 years at the company and shared his insights on navigating growth.
Tobacco Business: You started with two Tucson, Arizona, locations, one on Grant Road and one on Oracle Road, and now you have five. How did that growth come about?
Tyler Morris: Our first two locations have been in business over 25 years. We didn't necessarily have plans to expand when I came into the business, but a few opportunities arose, so we ended up taking over a Tinder Box shop here in town [on Broadway] and building another store on Campbell Street, on our own. Then a few years later, we built a store in Phoenix, and along the way we also launched a website. Our inventory [at cost] was $300,000 at one point; now it is over $1.5 million with five stores and the website. So we've grown at a pretty good clip.
It can be tough for brick-and-mortar retail companies to launch and run a website. How did you go about it?
Launching the website was pretty much all I did for about year and a half—at least it felt that way—in 2013-2014. We didn't know anything about how the e-commerce world really worked at the time, but we were able to do a little research. We started by finding a few cigar sites and trying to figure out who built them. Through our TAA [Tobacconists' Association of America] relationships we were able to connect with a developer who had built a few, and that company walked us through the process.
It was relatively straightforward but a lot of work. The development of the information was the most difficult part of it. If you want to sell 1,000 SKUs, you have to write about each one of them, putting information together to describe every cigar that is also easily searchable.
We felt that having original content was better than stealing from the marketing material of brands like Fuente or whoever, so coming up with the original content was complicated and time-consuming. At the start, you're basically taking your entire humidor and trying to put it all into words.