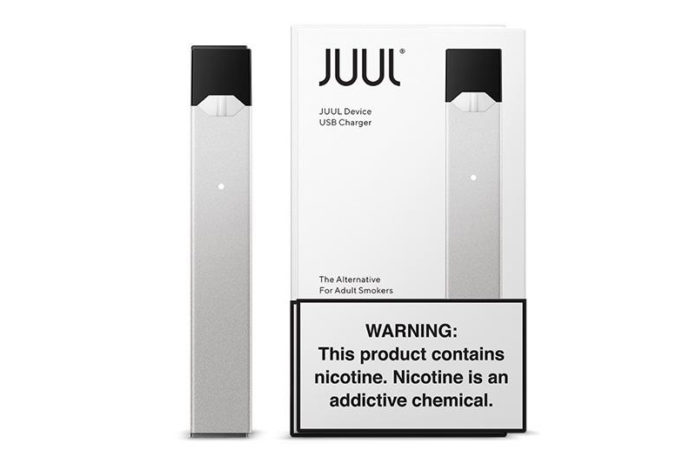 Altria made a record $12.8 billion investment in JUUL Labs near the end of 2018 [read more here], and that investment has reportedly cost the big tobacco company $110 million in value every week since the deal was announced in Dec. 20, 2018, according to a report from Markets Insider.
In its third-quarter earnings report, Altria revealed that it took a one-time write down of $4.5 billion on its stake in JUUL Labs. Markets Insider used this figure to calculate that Altria's investment in JUUL has lost nearly $110 million every week since the deal was announced in 2018. In its report, Altria revealed that the Federal Trade Commission was also investigating the relationship between Altria and JUUL as questions about Altria's influence have arisen.
Altria's third-quarter revenue, excluding excise taxes, rose 2.3 percent to $5.4 billion. In 2019, Altria increased prices three times which allowed the company to reach a net price realization of 9.6 percent for the third quarter. The company's leading cigarette brand, Marlboro, accounts for 87 percent of the company's cigarette volume but overall, cigarette volume fell 6 percent. The company's other premium cigarette brands–Virginia Slims, Parliament, Benson & Hedges–fell 11.6 percent during the quarter while its other discount brands fell more than 10 percent.
Altria's investment in JUUL continues to dominate its finances. At the end of October 2019, JUUL revealed plans to cut nearly 500 jobs by the end. Troubles at JUUL, as scrutiny increases over the e-cigarette and vaping category. JUUL has undergone many changes in 2019 in response to the growing scrutiny its facing from health advocates and the government. The company's leadership has undergone a dramatic change, with its CEO being replaced by an Altria-appointed tobacco industry veteran [read more here].
As vaping and e-cigarettes take a hit and cigarette sales continue to decline, one area of growth the company is seeing is with its next-generation heat-not-burn device, IQOS, which the company is selling in the U.S. in partnership with Philip Morris International. Altria launched IQOS in the Atlanta market this fall [read more here] and announced plans to launch it in Richmond this November [read more here]. A national rollout is in the works.
According to Motley Fool, despite the vaping backlash, Altria is ahead of last year's share price and analyst forecast with shares currently standing at $1.19 per share. The company's full-year outlook is also above expectations as earnings range between $4.19 and $4.27 per share. If IQOS continues to be a success, Altria's financial performance could continue to beat analyst forecast for the year.
For all the latest news from Altria Group, visit altria.com.