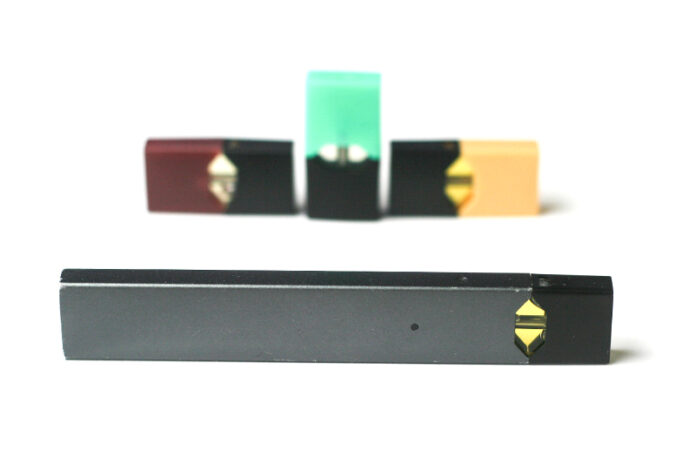 Altria Group could soon re-enter the e-cigarette market with new products. On Sept. 30, 2022, Altria Group exercised the option to be released form its non-compete deal with JUUL Labs, Inc. This comes four years after Altria Group bought a 35 percent taste in JUUL and after years of the once dominant e-cigarette maker facing increasing scrutiny and regulations on both the state and federal levels.
By terminating its non-compete with JUUL, Altria Group will be giving up certain rights, including its board designation rights and reducing its voting power, according to a report from Reuters. Originally, Altria's stake in JUUL was valued at $12.8 billion but that amount has fallen to $450 million as of July 2022. This fall in value allows Altria Group to terminate its non-compete and make investments with other e-cigarette and vapor businesses. Though it wants out of its non-compete, Altria Group reportedly is not seeking to get out of all of its obligations at this time as it still sees some value in its JUUL investment.
With the non-compete terminated and Altria Group having a decreased role, JUUL is also free to sell itself to another company. While Altria could launch its own new e-cigarette product, some market analysts believe the company is more likely to expand its presence in the e-cigarette category through additional acquisitions.
For all the latest news from Altria Group, visit altria.com.