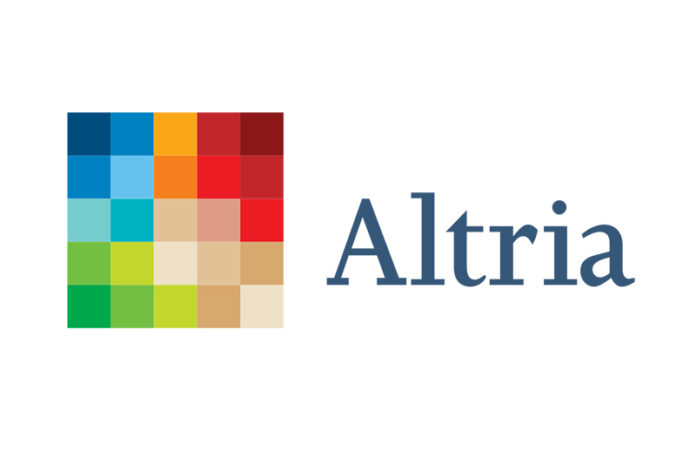 Altria Group, Inc., has released a report detailing its first-quarter business. During the first quarter of the 2021, Altria reported net revenues of $6,036 million and paid $1.6 billion in dividends. Net revenues were down 5.1 percent to $6 billion, primarily driven by lower net revenues in the smokeable products segment. Revenues of net excise taxes decreased 3.3 percent to $4.9 billion.
Billy Gifford, CEO of Altria, issued the following statement about his company's first quarter performance:
"We are off to a strong start to the year and believe our businesses are on track to deliver against full-year plans. Against a challenging comparison, our tobacco businesses performed well in the first quarter and we continued to make progress advancing our non-combustible portfolio. This morning we announced another important milestone in Altria's journey in Moving Beyond Smoking. We now have full global ownership of on! oral nicotine pouches as we recently closed transactions to acquire the remaining 20 percent global interest."
In its report, Altria also offered an update on its business in different product categories. In the heated tobacco category, Altria's Marlboro HeatSticks achieved 1.1 percent market share in Atlanta, an 0.2 percent increase from the fourth quarter of 2020. In Charlotte, the company's HeatSticks achieved 1 percent of the retail share in the city, an increase of 0.3 percent from the fourth quarter of 2020. Altria revealed plans to expand IQOS and Marlboro HeatSticks into three additional metro markets in 2021 and expects Marlboro HeatSticks to be sold in geographies covering approximately 25 percent of the U.S. cigarette industry volume by the end of 2021.