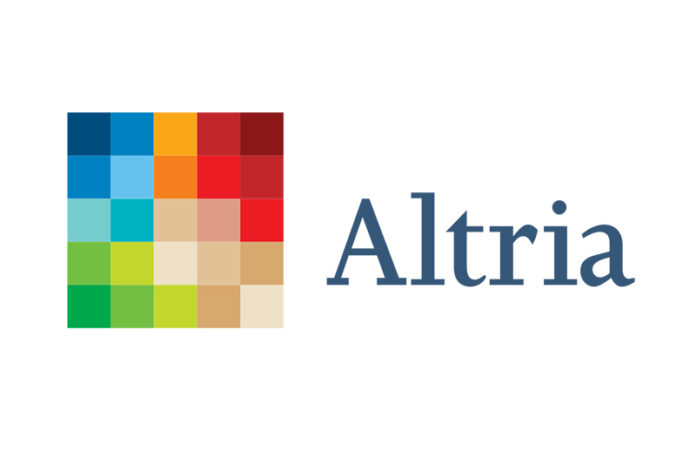 Altria has released its 2020 Annual Report which showed the progress that's been made by the company in reaching its goal of moving beyond traditional smoking products.
During the COVID-19 pandemic, Altria's tobacco businesses showed resilience in the face of many different challenges. Altria's full-year adjusted diluted earnings per share (EPS) grew 3.6 percent, driven mostly by the strong performance of the company's tobacco businesses. Altria also saw an increase in its dividend for the 55th time in 51 years. Altria's smokeable products segment grew adjusted operating companies income (OCI) by 10.2 percent, with its flagship brands Marlboro and Black & Mild showing continued strength. Its oral tobacco products segment, led by on! and Copenhagen, grew an adjusted OCI by 7.3 percent. Even with a strong performance seen in its tobacco businesses, Altria remains committed and focused on leading the transition of adult smokers toward non-combustible products.
"Altria is moving beyond smoking and leading the way by taking actions to transition millions to potentially less harmful choices–a substantial opportunity for adult tobacco consumers 21+, Altira's businesses, and society," the company wrote in its annual report. "To achieve our vision, we are building a deep understanding of evolving adult tobacco consumer preferences, expanding awareness and availability of our non-combustible portfolio, and, when authorized by the FDA, educating adult smokers about the benefits of switching to alternative products."
Altria's annual report touched on the growing popularity and growth see in the oral tobacco category, driven mostly by oral nicotine pouches. "We believe on! is well positioned for success with its satisfying range of nicotine strengths and flavors," the company stated. "As year-end 2020, on! was available in more than 78,000 stores nationally, greater than five times the year-end 20219 count."
Another area of the tobacco industry that Altria saw growing interest in was heated tobacco. While this industry remains in its early stages, Altria is focused on expanding the availability and awareness of IQOS and Marlboro HeatSticks through its subsidiary, Philip Morris USA (PM USA). Altria has gained authorization from the FDA to use a reduced exposure claim for IQOS and is currently working on making its IQOS 3 device to the U.S. market.