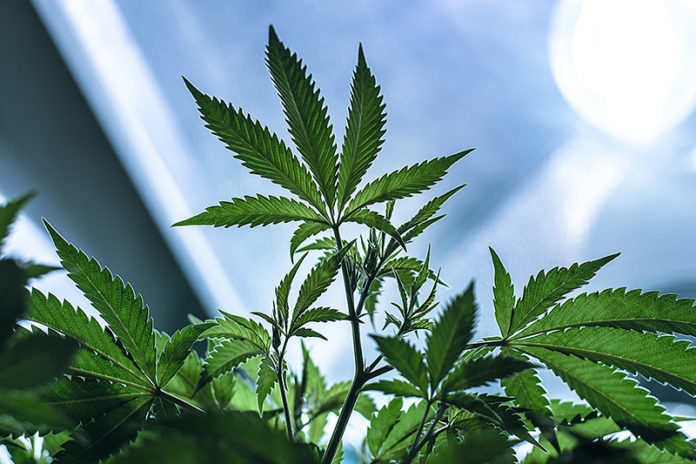 Altria Group Inc., maker of popular cigarette brand Marlboro, may be breaking into a new market–cannabis. Last week, reports began to emerge that the big tobacco company was in talks with Canada-based cannabis producer Aphria Inc.
The Globe & Mail reported that Altria Group Inc. was interested in acquiring an equity stake in Aphria Inc., news that sent Aphria's stock rising to 14.1 percent. While The Globe cited many anonymous sources, the news outlet revealed that Altria was aiming for a minority stake for the time being but if the deal terms are met, could be going for a majority stake in the future.
Aphria released the following statement about the potential investment from Altria:
"While Aphria engages in discussions with potential strategic partners and/or investors from time to time, the company notes that there is no agreement, understanding or arrangement in place with a potential investor at this time," the statement reads. "Aphria will advise the investment community of any material changes, if and when they occur, in accordance with applicable disclosure requirements."
With traditional combustible tobacco products experiencing a decline and cannabis rising as the new "it" smoking product, it's no surprise that companies like Altria Group are giving the once stigma-plagued cannabis industry some serious consideration. Cannabis is a week away from being legalized in Canada and over the past few years, different states within the U.S. have introduced their own levels of legalization. Other industries have already embraced cannabis in some way, including the alcoholic-beverage sector with companies like Coca-Cola Co. and Molson Coors Brewing Co. having made some cannabis-related investments, whether it be in actual money or in researching how to incorporate cannabis and CBD into its product portfolio.
For all the latest news from Altria Group, visit altria.com.