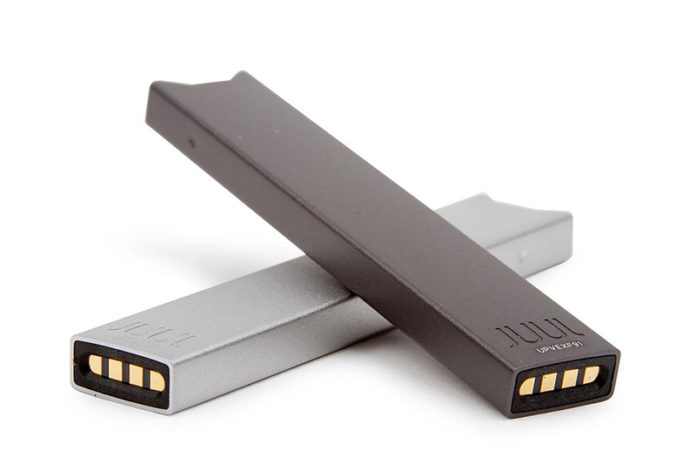 After losing billions on its investment in e-cigarette manufacturer JUUL Labs, Altria has begun distancing itself from JUUL as scrutiny continues to increase on the e-cigarette giant.
On Jan. 30, 2020, Altria announced that it would be ending its marketing and retail distribution services for JUUL. This comes after JUUL Labs became the subject of numerous lawsuits and the focus of the the growing vaping epidemic. With a vaping ban still looming, Altria is pulling back its support of JUUL and will only provide regulatory assistance as of March 2020.
At the end of 2018, Altria made a $12.8 billion investment in JUUL Labs, which gave it a 35 percent stake in the company. By Dec. 31, 2019, Altria's investment in JUUL was worth $4.2 billion. That amount included a $4.1 billion change that was recorded in the fourth quarter due to all of the troubles JUUL has faced in the past year. Now, Altria is reportedly taking the necessary steps to minimize the chance that it could become tangled in lawsuits and investigations aimed at JUUL. What was once viewed as a big business opportunity has now turned into a major liability for the big tobacco company. On a conference call with investors and analysts, Altria's chief financial officer Billy Gifford reported that the write-down was related to a slowdown in the vaping category, increasing regulations and the current legal environment.