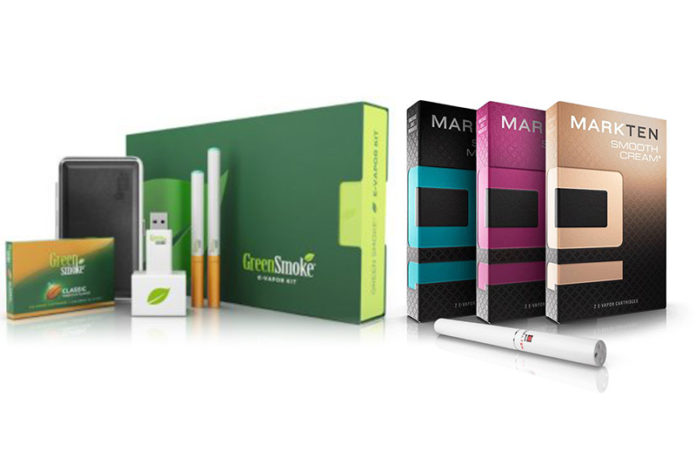 Altria is refocusing its innovative product efforts, which has led to the decision to discontinue the production and distribution of all of the company's MarkTen and Green Smoke e-vapor products. Altria will also be discontinuing its VERVE oral nicotine containing products. In a press release, Altria said the decision was based on the current and expected financial performance of these products and based on the changing regulatory landscape. In recent months, the U.S. Food and Drug Administration has been scrutinizing the e-cigarette category and has called on e-cigarette manufacturers to aid in what it has called an "epidemic" of e-cigarette use and nicotine addiction of minors in the U.S.
"We remain committed to being the leader in providing adult smokers innovative alternative products that reduce risk, including e-vapor," said Howard Willard, Chairman and CEO, Altria Group, Inc., in a press release. "We do not see a path to leadership with these particular products and believe that now is the time to refocus our resources. We recognize the impact this decision has on our employees and business partners, which we do not take lightly."
Altria's subsidiaries will begin working with their retailers, wholesalers, suppliers and contract manufacturers to remove these products from the marketplace. Green Smoke is primarily sold through e-commerce partners with only a limited brick-and-mortar presence. MarkTen is sold in both traditional retailers and through e-commerce. VERVE is in limited distribution in traditional and e-commerce retailers.
For all the latest news from Altria, visit altria.com.