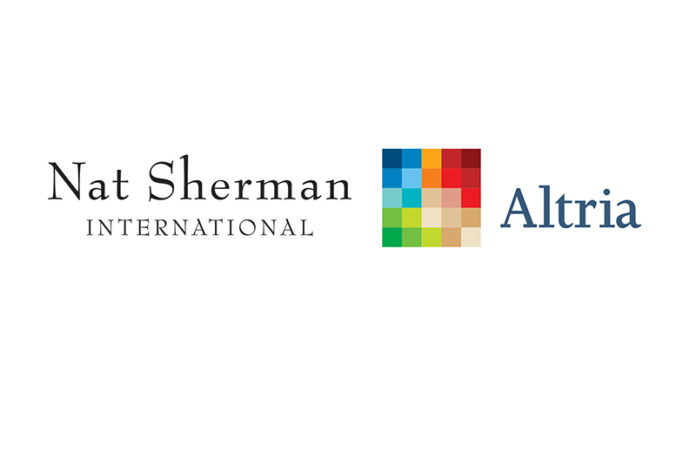 Altria Group made headlines back in 2017 when it acquired Nat Sherman International [read more here]. Now, over two years later, Altria Group is making headlines again as news comes that the company is considering selling Nat Sherman International.
Nat Sherman International is the manufacturer of premium cigars and pipe tobacco, and also owns the brand's well-known New York-based Nat Sherman Townhouse. In a press release, Jessica Pierucki, the managing director and general manager of Nat Sherman, LLC, referred to Nat Sherman International as a "terrific business" but noted that its core business, focus and portfolio–premium cigars–does not completely align with Altria's tobacco portfolio. Altria's is known for its strong cigarette brands including Marlboro, but in recent years, the company has made investments outside of tobacco as cigarette sales continue to decline in the U.S. In recent months, Altria Group has made investments in ABInBev, e-cigarette manufacturer JUUL Labs [read more here], and cannabis-focused Cronos Group [read more here].
Michael Herklots, Nat Sherman International's Vice President, told Cigar Aficionado that for now, it's business as usual. While Altria is considering selling, there are no definitive plans for a sale and they are simply considering the possibility of a sale.
For all the latest news from Altria Group, visit altria.com.