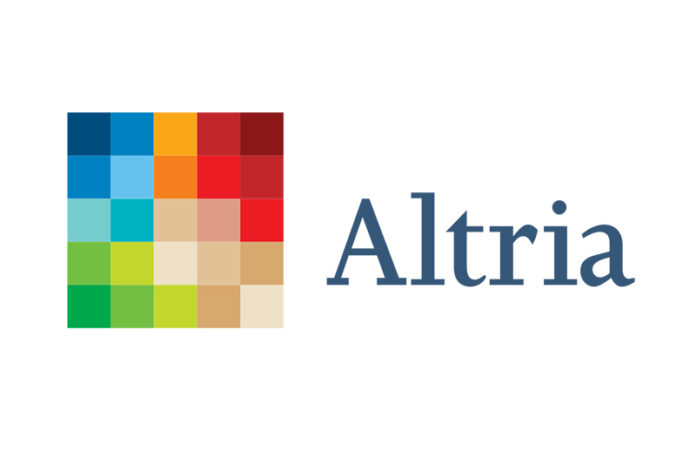 Marty Barrington, CEO of Altria Group, Inc., has announced plans to retire. Barrington has been with the company for more than 25 years and has served as CEO for six years. Howard Willard, Altria Group's current chief operating officer, will succeed Barrington as of May 17, 2018.
Barrington joined Altria in 1993 and has previously worked as the company's vice chairman where he oversaw the company's innovation, public relations, compliance and human resources. He also was Philip Morris International's senior vice president and the senior vice president of Philip Morris USA. He became CEO of Altria Group, Inc. in 2012.
Willard as held several positions of leadership during this 25 years at Altria Group, Inc., including serving as the company's chief financial officer and its executive vice president of strategy and business development. In preparation of his new role, Willard will be joining the board immediately.