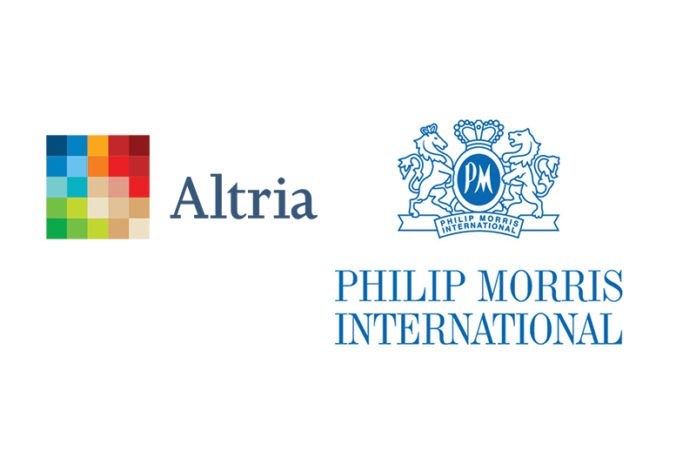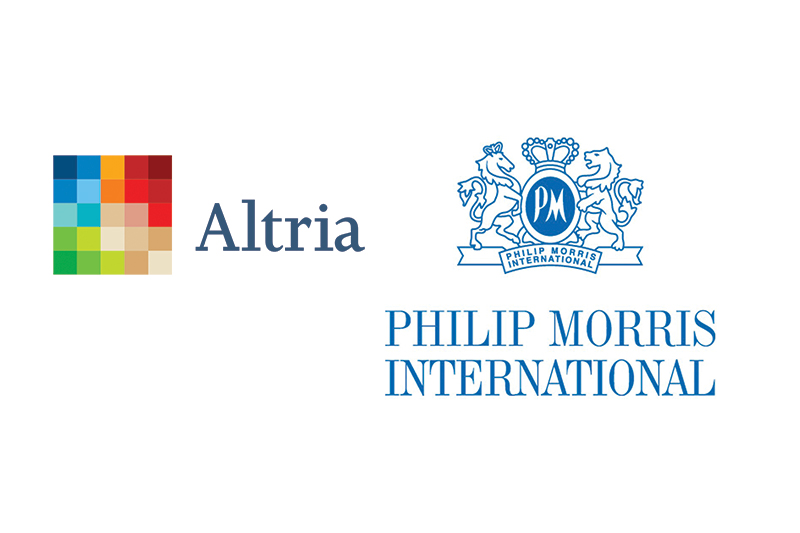 Altria Group, Inc. has announced that merger discussions with Philip Morris International Inc. have ended. The two companies split after 2008 with Philip Morris International focusing on international markets and Altria focusing on building its business domestically.
Talks of a possible merger came out toward the end of August [read more here]. Had the companies reunited, the new combined company would have had an estimated market value of more than $200 billion, according to Reuters. Many analysts had predicted a merger would occur based on changes in the tobacco industry, including the decline of traditional combustible tobacco products like cigarettes in the U.S. and around the world. Both companies have focused on harm reduction and smoking alternatives to combat declining sales, with Altria investing in both the vapor and cannabis categories and Philip Morris finding some success with heat-not-burn.
"While we believed the creation of a new merged company had the potential to create incremental revenue and cost synergies, we could not reach agreement," said Howard Willard, Altria's Chairman and CEO, in a press release. "We look forward to continuing our commercialization of IQOS in the U.S. under our existing arrangement."
Last year, Altria made headlines with a $12.8 billion investment in JUUL Labs, the makers of the most popular e-cigarette in the U.S. [read more here]. The investment gave Altria a 35 percent share of the company and was at the time described by the company as being a move to "prepare for a future where adult smokers overwhelmingly choose non-combustible products over cigarettes." Altria's big bet on JUUL, however, has not been without its troubles. JUUL has spent a majority of 2019 under government scrutiny with its marketing practices questioned on Capitol Hill. It's role in the rising numbers of minors vaping and using e-cigarettes has also been questioned.
Shares of JUUL have fallen more than a third from its peaks late last year as scrutiny of the company and vaping in general increase. According to reports from several media outlets including the New York Post, several of the company's investors are now looking to sell their stakes in the company. Troubles at JUUL are impacting Altria, with news of a possible FDA ban of flavored e-cigarettes sending Altria shares down 7 percent to $40.73 on Tuesday.
For the full press release from Altria, click here. For all the latest news from Altria Group, visit altria.com.