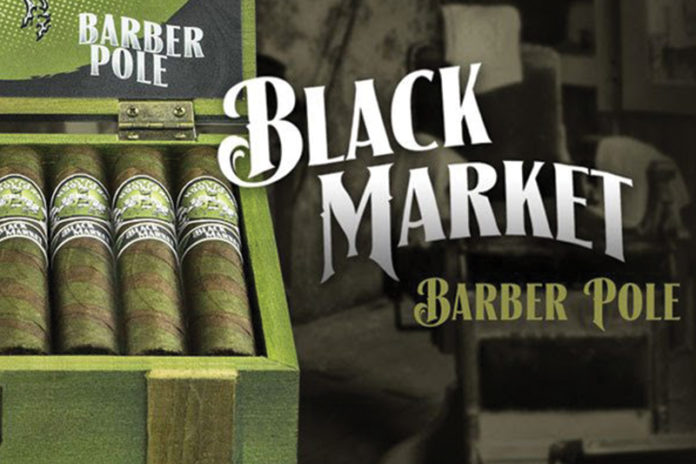 Alec Bradley Cigar Company has announced the return of its popular green-themed cigar, the Filthy Hooligan. This annual release that comes out in time for St. Patrick's Day. When Filthy Hooligan was first brought to market, it was a Candela-based blend. Now, it features two wrappers–one a Candela and the other a Nicaraguan Jalapa constructed in a barber-pole style.
In addition to the two wrappers, the latest version of Filthy Hooligan has a Honduran blend, Panamanian long-filler tobacco and a Sumatra binder. It will be available in just one vitola–Toro (6 x 50). Similar to the cigars themselves, the packaging will be green and black striped. Each box will contain 22 cigars with only 2,000 boxes being produced. Each cigar has a MSRP of $8.75.
The company reveals that Filthy Hooligan 2018 is now shipping to retailers. For all the latest news from Alec Bradley, visit alecbradley.com.