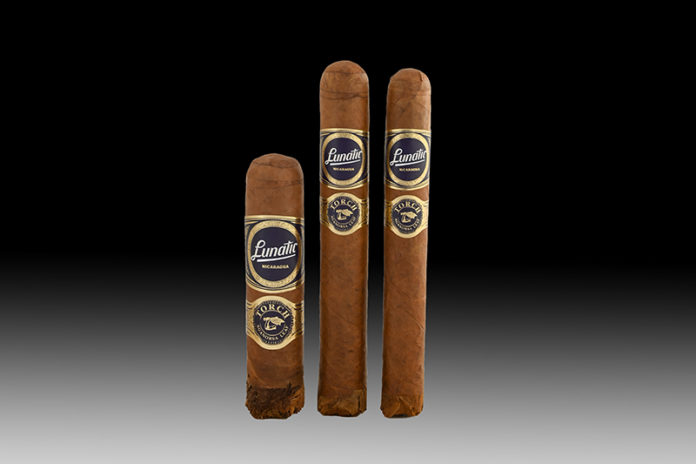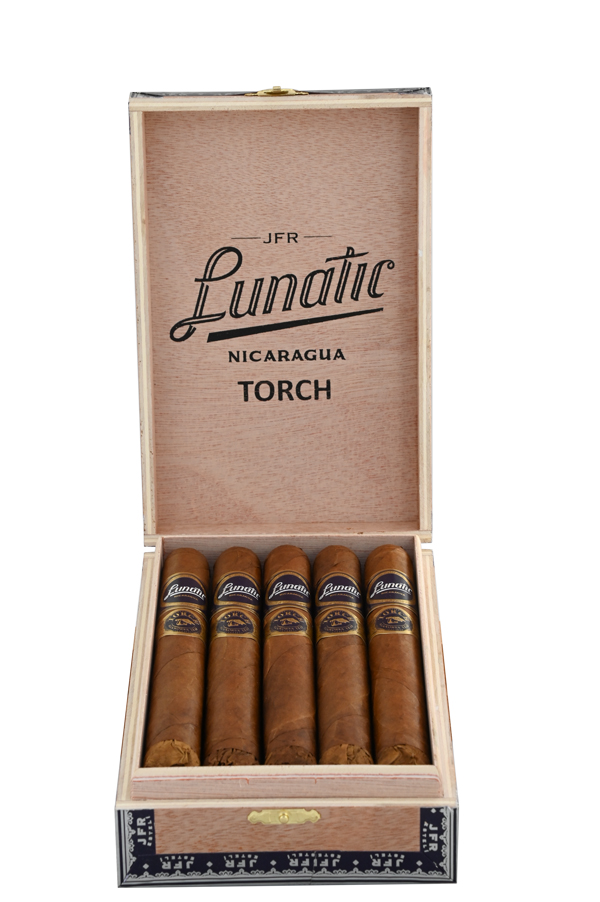 Aganorsa Leaf has announced the return of Lunatic Torch, a cigar that's being shipped to tobacconists in time for a May 2020 release.
"Lunatic Torch is an incredible blend that offers the opportunity to see how our Corojo 99 wrapper impacts our signature flavor and aroma. The brand wasn't receiving the attention it deserves. It will now," states Terence Reilly, vice president of sales and marketing at Aganorsa Leaf. "We've updated the packaging and expanded the sizes to better reflect the fact this unique cigar is essential to a complete Aganorsa experience."
Aganorsa Leaf's features a rare brush foot and the wrapper is removed from the first half inch of the vitola to allow for the flavors of the binder and filler to be enjoyed before it combines with the wrapper to create a unique tasting experience. Lunatic Torch is made entirely using Aganorsa Leaf tobacco and the features a Corojo 99 cover leaf from Jalapa along with a double binder and fillers from Esteli and Jalapa.