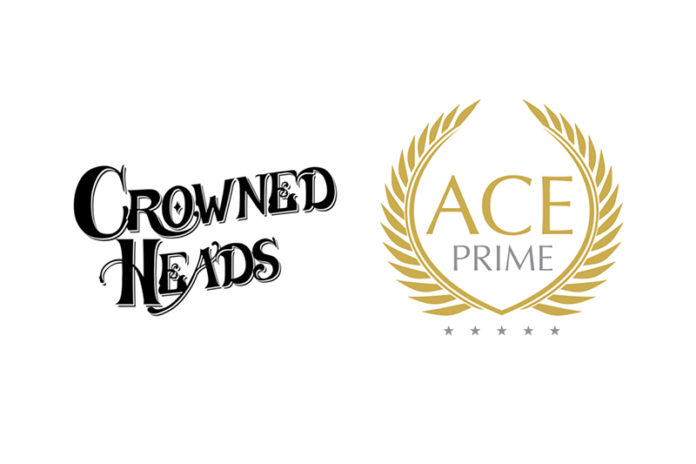 ACE Prime Cigars is teaming up with Crowned Heads for distribution. Crowned Heads was launched in 2011 and since then has become a leading boutique cigar brand. With this new partnership, the two companies are hoping to tap into each company's strengths as they look to grow each other's businesses and brands.
"Our vision for Crowned Heads was always about more than just cigars–it was based on the philosophy to remain authentic in all that we do, and I believe this is also true for our partnership with ACE Prime Cigars. We've had the privilege of knowing and working with Luciano and Pichardo for the past three years. Our relationship has grown organically over that time, and I'm looking forward to taking our business to the next level via this strategic alliance," commented Jon Huber, co-founder of Crowned Heads.
ACE Prime has produced cigars for some high-profile brands from its Esteli, Nicaragua facility, Tabacalera Pichardo for over 12 years. In 2019, ACE Prime officially launched its own brands and in less than a year has managed to adopt a vertically integrated business model with high-quality production and a strong distribution network.