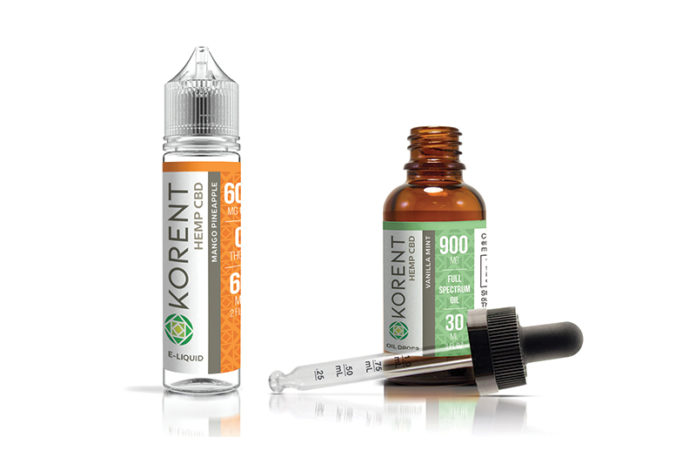 At the 2019 Tobacco Plus Expo (TPE), which was held in February in Las Vegas, Nevada, a panel of experts who are currently working in the cannabidiol (CBD) industry took on the basic questions surrounding the growing popularity of CBD. The panel included Bianca Iodice, president of Purilum; Brian Moyer, CEO of Criticality; Jose Martinez, chief technical officer of Criticality; and Christian Cypher, senior vice president of global specialty products and managing director of specialty crops at Pyxus International.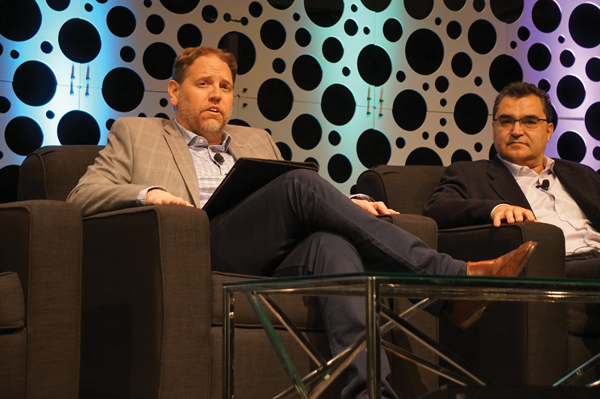 So, what is CBD? CBD is a natural, bioactive, non-psychoactive chemical compound found in cannabis sativa and industrial hemp plants. According to Moyer, CBD is most prevalent in industrial hemp. The fact that CBD is not psychoactive is a very important difference because it is this element that sets hemp and marijuana apart from one another in the eyes of the U.S. government as well as when it comes to federal and state regulations.
"The main difference between marijuana and industrial hemp is the amount of THC that's found in industrial hemp," Moyer explained. "Industrial hemp, by definition, has below 0.3 percent THC, and thus there is no 'high' associated with hemp like there is on the marijuana side."
In many states, there's a thin line between what constitutes a CBD product and what constitutes a marijuana product—and it often comes down to how much THC is present in the specific product being sold. "THC and CBD are both separate cannabinoids that are ➤ found in the industrial hemp plant," Moyer went on to explain. "CBD products that are made from a hemp oil extract can have up to 0.3 percent THC in the final product. Anything that exceeds that is not permissible under federal and most state laws. So oil-based products can have some THC. Some products are made out of what's called isolate, or purified CBD. In those cases, there's no THC in those products. Those are THC-free products."
The Legal Status of CBD
CBD interacts with the human body through the endocannabinoid system, which is a system of receptors found throughout the body that regulate such things as mood, appetite, stress and other functions. People can consume CBD in various ways, including inhalation, orally or via a topical product. For inhalation methods, CBD can come in the form of an e-liquid. For those who want to take CBD orally, tincture drops or capsules with different dosages of CBD are available. The topical form of CBD can be applied to the skin as a cream or a serum, which allows CBD to enter the body after being absorbed by the skin.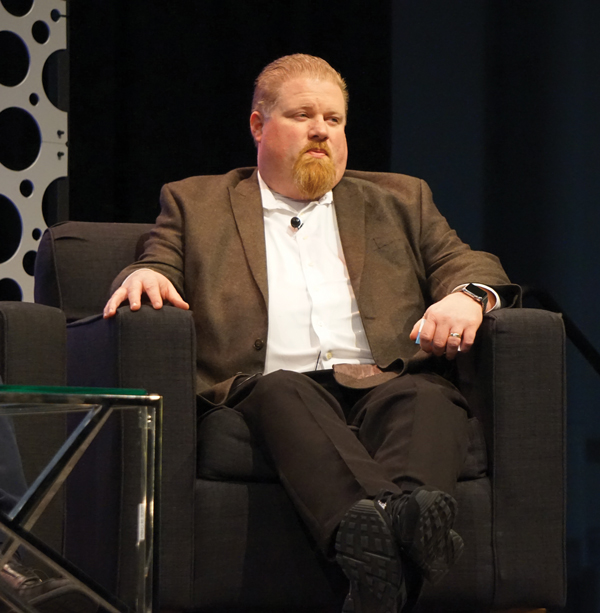 While CBD is said to treat a number of issues ranging from pain to insomnia, there's also a question of CBD's classification. Is it a drug? At the TPE show, Cypher discussed the findings of a study conducted by San Diego State University that examined the various reasons people use CBD products. Some cited the treatment of pain, inflammation, insomnia and even anxiety, all symptoms that would be treated by different pharmaceutical drugs. So, is CBD a drug? No, and there's currently only one drug on the market with the U.S. Food and Drug Administration's (FDA) approval that contains CBD.
"The FDA has approved one prescription drug for treatment of specific medical conditions that relate to epilepsy that contains CBD. All other CBD on the market is more similar to dietary supplements," said Cypher. "The FDA also has purview of what CBD can be added to substances. [The regulatory agency is] in the process of working through that framework. As it stands right now, the only FDA-approved drug with CBD in it is Epidiolex from GW Pharmaceuticals."