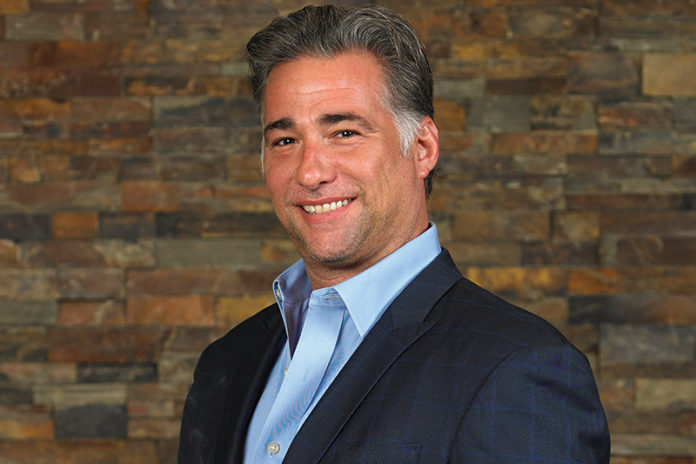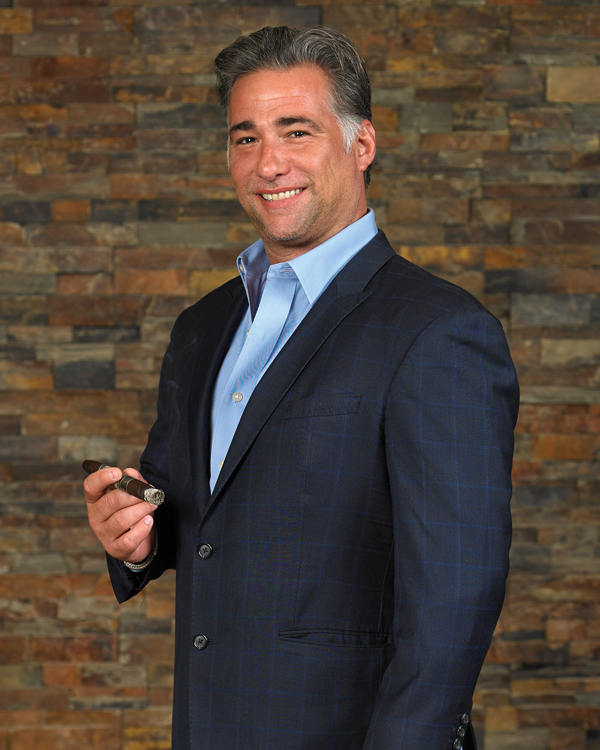 For Juan Lopez, sales is second nature. Lopez spent 14 years working as a sales representative before taking on a management role within Gurkha Cigars as the company's vice president of sales. Before his nearly two decades at Gurkha, he worked in advertising sales. When it comes to mastering the sales process from pitch to managing a customer relationship after the sale's been completed, Lopez has more than a few valuable lessons to share with other sales professionals. Here are a few of Lopez's biggest tips on how you can sell premium cigars today.
Qualifying Leads
There are two members of Lopez's team who are tasked with qualifying leads. Lopez has provided each of these salespeople with a list of qualifying questions that help him and the rest of Gurkha's sales team determine whether or not a new account will be a good fit. The three qualifying questions are as follows.
Do you have a tobacco license?
Do you carry premium cigars?
How long have you been in the cigar business?
If the customer answers "yes" to those three questions, the sales process continues. The next question to ask is how many open boxes the retailer carries. If they are only interested or able to take in three to four boxes of cigars, Lopez passes them on for a local distributor to handle. Lopez sets a minimum of 10 facings for each account. If the retailer can't or isn't willing to bring in 10 facings at a time, it's not a sale worth pursuing.
Ask for the Sale
Successful salespeople must exhibit and have within them specific qualities. First, they must have drive, because without drive there are typically no real goals. Also, salespeople should be the best at what they do. Understand what your best is and know that your best may not be what someone else's best is, and that's OK.
Next, it's important to understand what's involved in the sales process. Lopez breaks the process down into the following four steps.
Get up
Show up
Ask for the sale
Follow up
Lopez states that the most important part of the sales process is to actually ask for the sale. Lopez can often be heard telling his sales team the phrase "two ears, one mouth," meaning that, as a sales rep, listening is often more important than talking. When customers have an issue or offer some resistance during the sales process, they will usually tell you what the problem is. All you need to do is listen to them.
"Where a lot of the sales guys fail is that they don't ask for the sale. I think that's the most important step," he says. "Yes, knowing the product, knowing the customer and knowing their customer is very important as well. That's why when you sit there, you have to listen to your customer and they'll tell you what they need. The fact is that a lot of people don't ask for the sale."