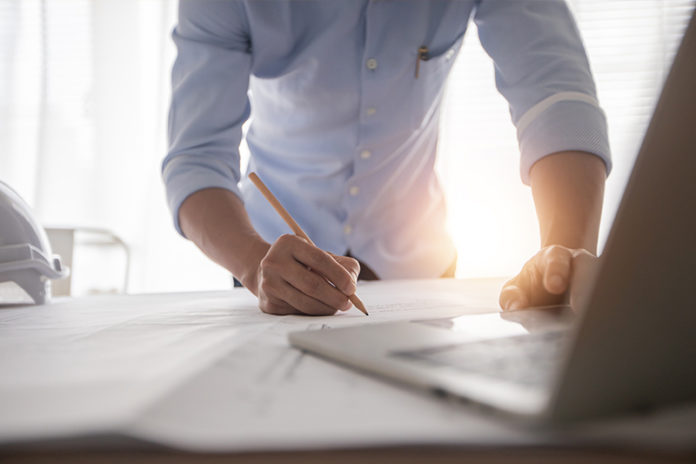 2020 was a year like no other—and no one knows what the rest of 2021 will bring. But what we do know is this: There is plenty that we in the cigar industry can and should be doing to adapt to changing times.
Lessons Learned
While industry-wide cigar sales have increased in the past year, the COVID-19 pandemic has brought a number of challenges to the way we live and operate. With an unclear picture as to when the pandemic will end, we all need to focus on what we've learned from this difficult year and what we can do to improve business in the future.
Adaptability and diversification are key. Creating online sites, offering curbside pickup services and delivering cigars directly to customers' homes are three examples of how those within our industry have adjusted how they operate in order to serve the needs of our customers. By creating an online shopping site, retailers have an opportunity to increase their customer base. We've spoken to many online retailers in the industry these past several months, and most have said their online traffic and sales have increased dramatically.
Many retailers who had to temporarily close during the pandemic wisely used that time as an opportunity to reconfigure their store's layout and adjust their seating to adhere to social distancing guidelines.
A number of retailers ramped up activities by offering virtual events when they were unable to have the in-store kind, which allowed adult consumers to still interact with manufacturers. Many found these virtual events helpful in increasing their customer base beyond the confines of brick-and-mortar retailers. In addition to selling product, many of these interactive virtual events focused on education and engagement. In fact, the payoff for many retailers taking actions to ensure patron safety—such as offering virtual events and increasing their online presence—was an increase in sales performance.