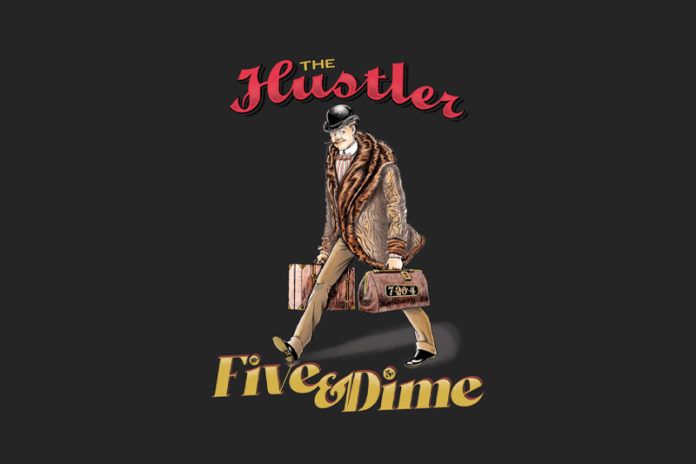 7-20-4 Cigars has announced the upcoming release of 7-20-4 Hustler Five & Dime Series. The name was chosen by Kurt Kendall, owner of 7-20-4 Cigars Cigars, in honor of the history of the 5 and 10 cent cigars manufactured in New Hampshire back in 1874. The 7-20-4 Hustler Five & Dime will be a Premium Cigar Association (PCA) trade show exclusive.
The Five & Dime will be presented as a 6 x 52 Toro and will come packaged in 10-count boxes. The blend will consist of a Mexican San Andres/Brazilian Habano wrapper, Sumatra binder, and filler tobacco grown in Pennsylvania, Estelí, and Jalapa. The cigar will be handmade in Nicaragua at the Jesus Fuego Factory. Each cigar will have an MSRP of $12.50 and will be available for retailers to order at this year's PCA trade show.
"Despite the bottlenecks we have hit with in the cigar industry with production, printing, and shipping cigars, we are grateful for all the patience from everyone and the hard work from everyone participating in rolling out the Five & Dime. Everything in the shipment which arrived in Miami is ready to head to our brick and mortar partners. We are truly humbled by its success," commented Kendall, president of 7-20-4 cigars.