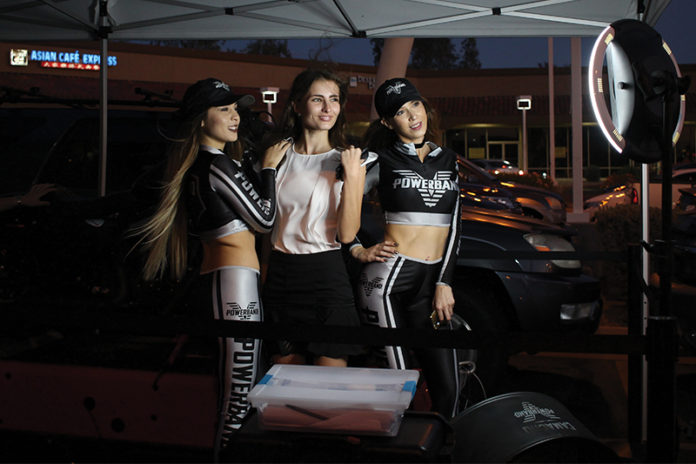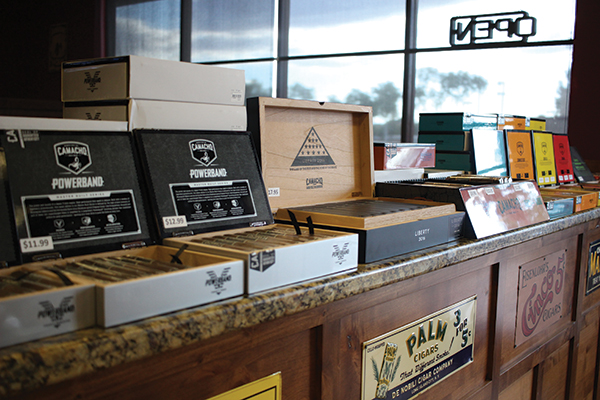 Operating a top tobacco outlet business does not necessarily go hand-in-hand with running a cool cigar lounge. Part of the trick is knowing where the differences and synergies lie.
Bob Roberts, owner of 13-year-old tobacco outlet chain Smoke Em, based in Scottsdale, Arizona, has also run Big Sticks Fine Cigars store and lounge in Mesa, Arizona since 2012. To him, a separately run stogie hangout is "a viable diversity" of the times, for which he has gleaned some common sense and creative steps along the way, recently shared with Tobacco Business:
1.  It starts with a growing cigar business. This may seem obvious, but if you're a tobacco outlet store with an expanded stogie business, it's time to consider opening a cigar store and lounge, according to Roberts. Over the years, he gradually expanded his cigar lines and overall cigar focus—first came walk-in humidors, then came lounge seating in some stores. His overall cigar business has been growing for about five or six years, which is also right in line with the age of his cigar lounge.
2. Carve out a neighborhood business. It's imperative to have relationships with cigar customers, "especially if you're going to be a neighborhood business, which most cigar lounges are; they have a fairly small customer radius, which I learned from the tobacco business," stresses Roberts. He also learned from his core business that you have to "service the heck out of customers" to stay one step ahead of the major competition, which he identifies as convenience stores.
"You have to recognize your customers when they walk in the door. In tobacco stores, you have to ideally have the cigarettes they smoke ready on the counter when they come in the door, because you're asking them to make an additional stop. So you have to have something different, and that's service, and it applies even more so to a cigar lounge; it's even a more personal relationship."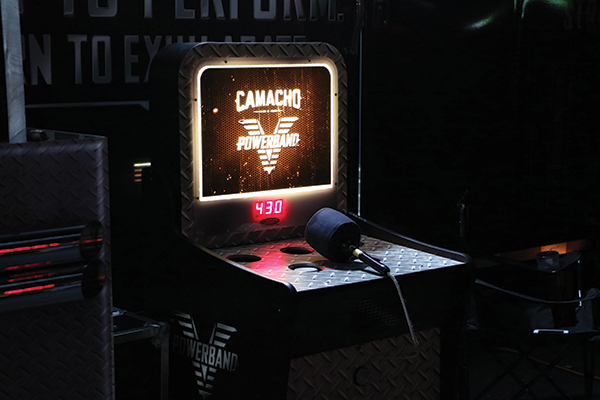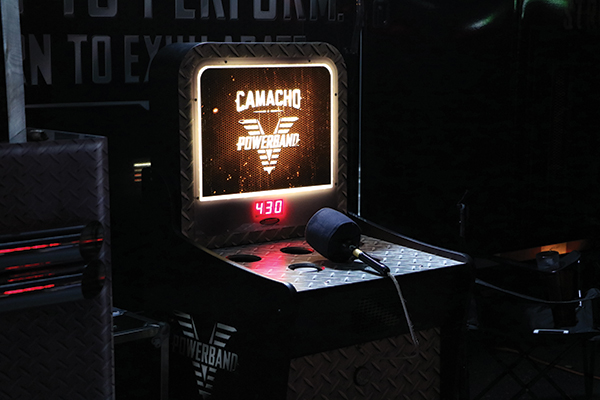 3. Get in on the cigar buzz. In other words, be tuned in to cigar social media and the various blogs that go along with it. "If something gets a lot of buzz on the blogs, we want to get it into [our stores]," Roberts states. "We like to be a forerunner in the industry, or at least, in the state of Arizona. We strive to get popular products first."
Roberts further explains that cigar customers who frequent his lounge are very social-media-savvy, so not only does it get the hottest cigars, but it gets them sooner. "There are about 65 cigar lounges in the Greater Phoenix area—it's incredibly competitive and we have to be on top of it. Sometimes when you do that you get an exclusive, so we really keep our ear to the ground between social media and reps. [There are] some reps that we've had relationships with for 25 years—Paul [Buza], in particular, has served us well here. Our reps know we give their products fair trial and enthusiastic exposure to customers." He guesstimates that 25 percent of the business is obtained by people responding to social media buzz. "They're really cigar geeks," he says.