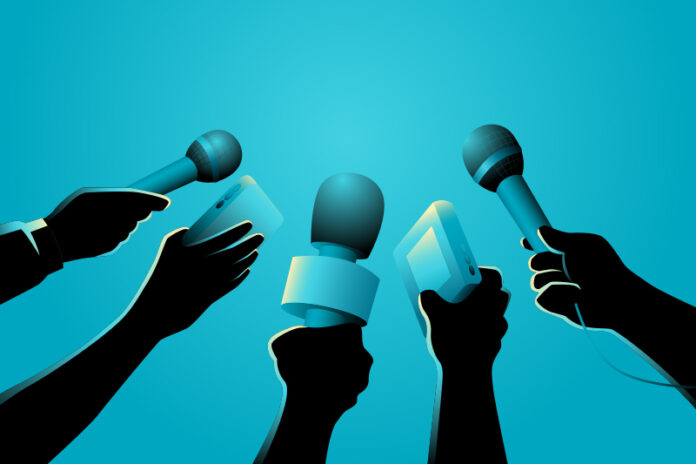 Looking to write a press release that gets results? Alec Bradley Cigars' director of sales and marketing, Jonathan Lipson, offers these five tips:
Start with a catchy headline. The goal is to immediately catch the attention of the editor or journalist and get them to want to print the release as a whole or at the very least as a summary. If the news is bad, the headline/subject line should be muted and factual but interesting enough for the media to pick it up.
Bring attention to the news. If the news is good, write a fluffy first paragraph that is vivid and descriptive. It should summarize the balance of the release but still encapsulate the reader to continue to read for further details. If the news is bad, start with just the facts. In my opinion, the first paragraph should be followed immediately by a quote from a major stakeholder.
Offer a quote. Include quotes from stakeholders, but only when it's 100 percent necessary and relevant. People relate to people, so when news happens readers want to know what an owner, face of the company or executive has to say. If a quote doesn't fit or isn't necessary, I believe some type of messaging from an important stakeholder should be attributed or alluded to.
Dot every 'I' and cross every 'T'. Your press release should be written with proper spelling, grammar, syntax and punctuation. A press release represents who you are as a company. The release is being sent out to professionals who read and write for a living. Your goal is to have them present your message to the general public. Proofread before hitting the send button!
Attach a visual. Positive news related to a product or people should have pictures! We live in the Instagram/social media age, so send a good image with every press release.
This story first appeared in the May/June 2022 issue of Tobacco Business magazine. Members of the tobacco industry are eligible for a complimentary subscription to our magazine. Click here for details.