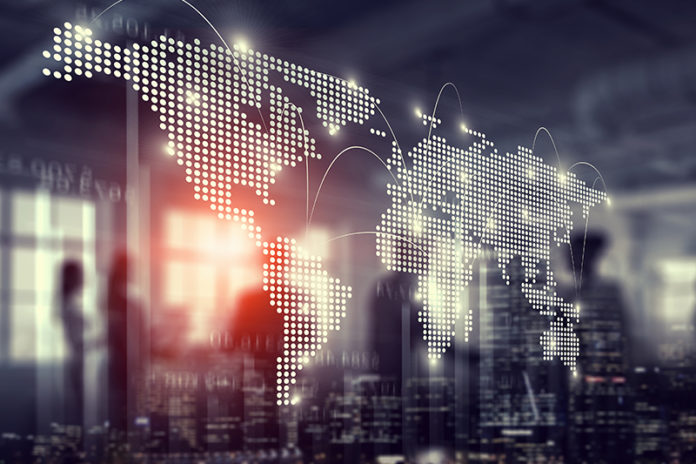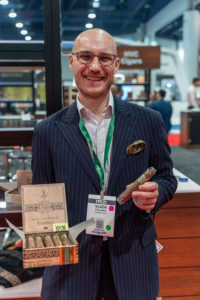 Want to make your tobacco brand and products a sensation across the globe? Vlada Stojanov, Casdagli Cigars' U.S. brand ambassador, offers these three tips for taking your company international:
Find the right partners. The tobacco business is relationship driven, and spending some extra time understanding the market you are entering into is invaluable. Do a search of lounges and distributors and ask those within the industry what they know about the market.
The waiting game. The logistics of expanding in the European Union are somewhat different than working in the U.S., as each country has different rules and regulations, plus it might require registration fees and include a waiting period. Know that it might take three to six months before your products are available in a new market, especially with the impact of the pandemic and continuing supply chain issues.
Secure warehouse space. Especially for those expanding into European markets, the reorder tends to be smaller than the first order placed. Few brands have a centralized warehouse in Europe, meaning you're likely to ship directly from a factory and will incur higher shipping costs. Finding and working with someone with a bonded warehouse can save you time and money.
This story first appeared in the January/February 2022 issue of Tobacco Business magazine. Members of the tobacco industry are eligible for a complimentary subscription to our magazine. Click here for details.