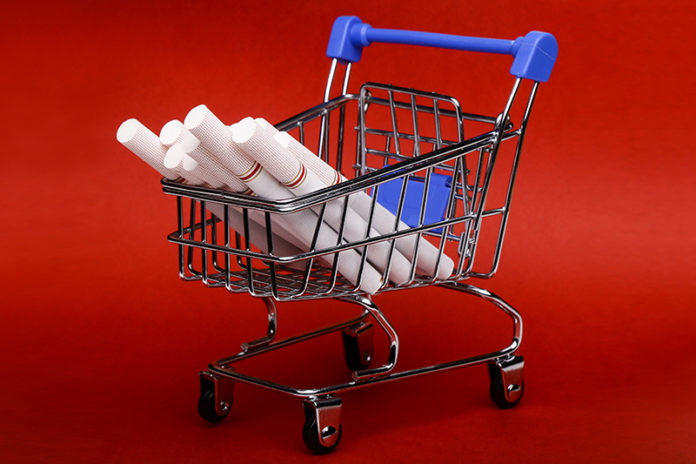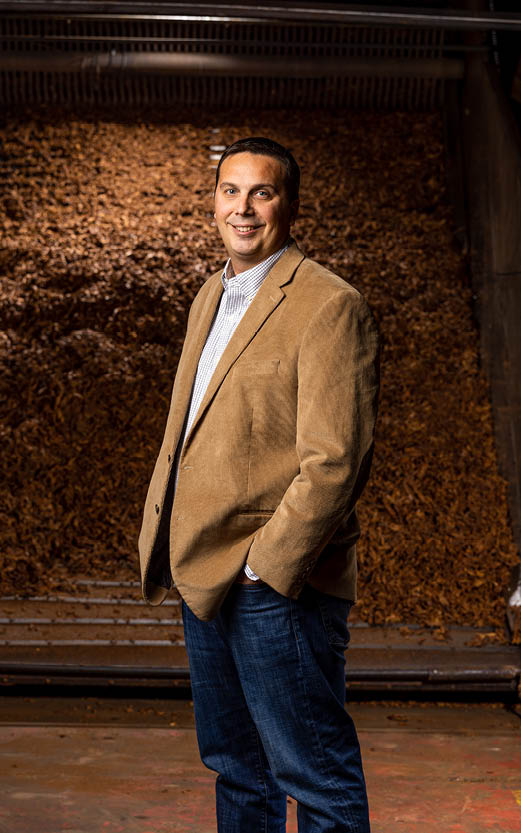 Looking to expand your business into a new product category? Jeremy McKenna (pictured), president and CEO of Sutliff Tobacco Company, offers the following three tips to get you started.
1. Identify your strengths. What are you good at as a business? Where do you service the market well? To grow your business, you not only have to understand these things, but just as importantly, you also have to understand what you don't do well and whether you have the capability to improve or not.
2. Work on your relationships. As the golden rule states, do unto others as you would have others do unto you. You don't know what the future holds or when you may need to tap into a business relationship. Treat each relationship and person the same, knowing that each one represents a new opportunity in either the present or the not-so-distant future.
3. Understand your offer. Evaluate each business opportunity through the lens of how it separates you from your competitors. Is this new product or business move going to be something your customers find value in? If you're not solving a problem for your customer, it's not something your customer will want and will therefore offer your business little value.
This story first appeared in the January/February 2022 issue of Tobacco Business magazine. Members of the tobacco industry are eligible for a complimentary subscription to our magazine. Click here for details.