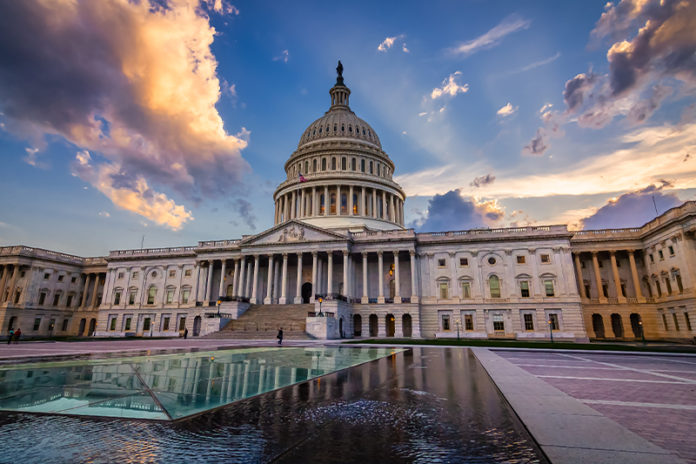 The 2021 state legislative season is now officially upon us. Barely two weeks into the year, with most states just now convening for formal session, it is obvious that this year will be unlike any other. Each state is tasked with completing their constitutionally mandated requirements to meet in formal session and adopt balanced state budgets, all while dealing with the unprecedented challenges created by the COVID-19 pandemic that continues to wreak havoc across large parts of the country.
It is too early in the legislative sessions to fully determine how much attention will be given to issues that lie outside of those that are constitutionally mandated. However, early indications suggest that the tobacco industry can expect to be dealing with legislative challenges across many of the states.
In just the first two weeks of 2021, bills banning the sale of flavored tobacco were introduced in Connecticut, Indiana, New York, Oregon and Vermont, and in Maryland a flavor ban bill was scheduled for the state's first committee hearing on Jan. 28, 2021. With more than 18 states considering flavor bans in 2020, and California passing a full flavor ban in the middle of last year, it can be expected that the industry will see state legislatures continue to look at this issue.
Many states continue to suffer large budget shortfalls caused by the pandemic. In almost all states, the formal adoption of the state budget is the last work completed before the end of their session. It will be at this time where the real threat for tobacco excise tax increases will surface.