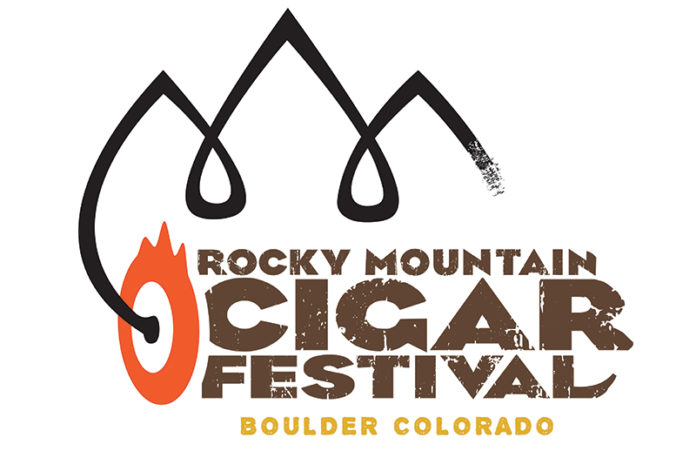 The 2017 Rocky Mountain Cigar Festival will takes place at the Omni Interlocken Resort in Broomfield, Co., on Aug. 26, 2017. This is the largest cigar festival in the Western U.S. and is the 8th year the popular event will be held. Smoker Friendly International created this event to cater to the premium cigar industry and it typically attracts over 2,000 cigar consumers and 100 vendors within the premium cigar, craft beer, distillery and lifestyle industries.
This year's event is expected to attract an array of industry celebrities and personalities including Jonathan Drew, Willy Herrera, Nish Patel, "Cigar Vixen" Delicia Silva, Tony Gomez, Jack Toraño, Rick Rodriguez, and pro football Hall of Fame Super Bowl MVP Randy White, among many others. Attendees will be given the chance to interact with and engage with these personalities and other popular brands from other categories outside of premium cigars.
Tickets for this event are still available for purchase at rmcigarfestival.com.