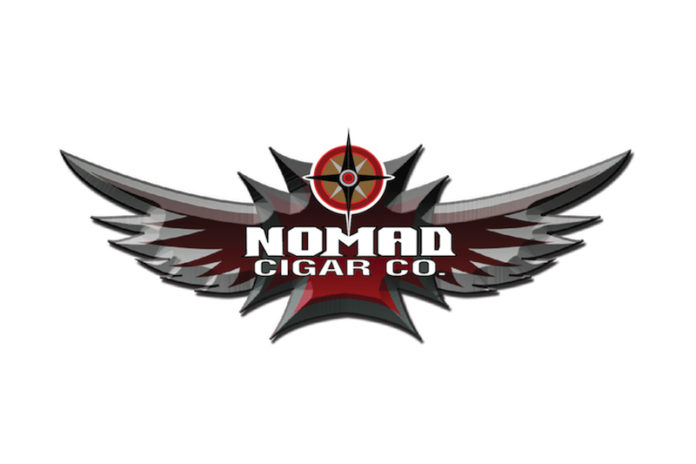 Nomad Cigar Company has announced the addition of Frank Bellavia to its sales team, effective immediately. Bellavia will be representing Nomad Cigar Company and its products in Idaho, Washington, Oregon, California, Nevada and Arizona.
"I have been interested in Nomad cigars for a couple of years now, following Fred's growth and success. I have been a customer of the brand always picking one up when I travel. When the opportunity came up to work with him and the Nomad company I jumped at it. I think we make great cigars and great prices and definitely can grow our footprint out here on the West Coast. I am happy to be a part of the team." said Frank Bellavia.
Fred Rewey, founder of Nomad Cigar Company, added: "I am excited to have Frank on board. He brings a certain energy to the brand in an area that has been requesting Nomad expansion for some time."
Bellavia joins the existing Nomad Cigar Company sales team that includes Calvin Woods (MN, WI, IA, IL, IN, OH, MI), Alex Kraft (WV, MD, DE, NJ, PA), and Ben Holt (TX, OK, KS, MO, LA). Retailers in Bellavia's territories may contact him at Bellafuma@yahoo.com and via phone at (510) 292-9687.
For all the latest news from Nomad Cigar Company, visit nomadcigarcompany.com.