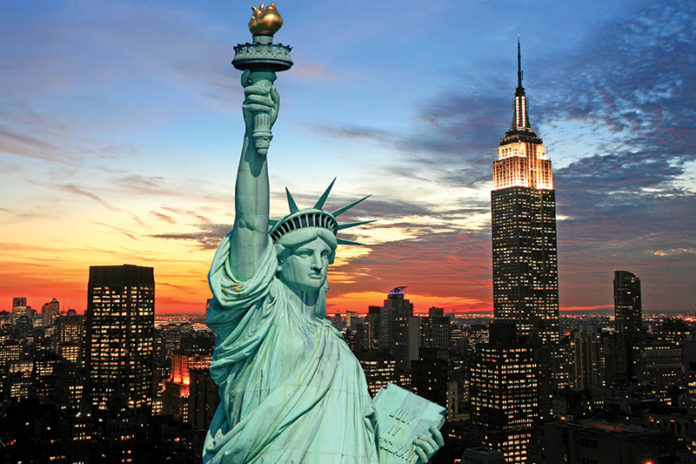 It's official–New York City will be the most expensive city int he U.S. to light up in. On Aug. 28, Mayor Bill de Blasio signed into law a new minimum-pricing policy which hikes the price of cigarettes up at least 24 percent. This new legislation aims to reduce the number of smokers in New York City, which according to the Associated Press is currently estimated to be 900,000. In 2015, the smoking rate in New York City was about 14.3 percent; officials are predicting that rate could drop down to 12 percent by 2020 with this new law in place.
One pack of cigarettes will cost $13, the most expensive in the U.S. Currently, a pack of cigarettes in New York City is $10.50 per pack at a minimum. According to many news outlets including CBS News and Fox News. The new law also restricts the number of retail outlets that will be allowed to sell cigarettes. The new law goes into effect June 1, 2018.
"These new laws will not only help reduce the number of smokers in our city, but also save lives," said de Blasio during the signing of the new law at a hospital in Brooklyn on Aug. 28.
The new law will affect other tobacco products beings old in the state as well. Retailers will need a special license to sell e-cigarette products, no pharmacies will be allowed to carry or sale tobacco products, and residential buildings will need a clear smoking policy that is given to all current and new tenants. Some residential buildings will be required to prohibit smoking in common areas as well. The new law also introduces a 10 percent tax increase on other tobacco products.
For all the latest news on state and federal legislation impacting tobacco retailers and manufacturers, visit natocentral.org.