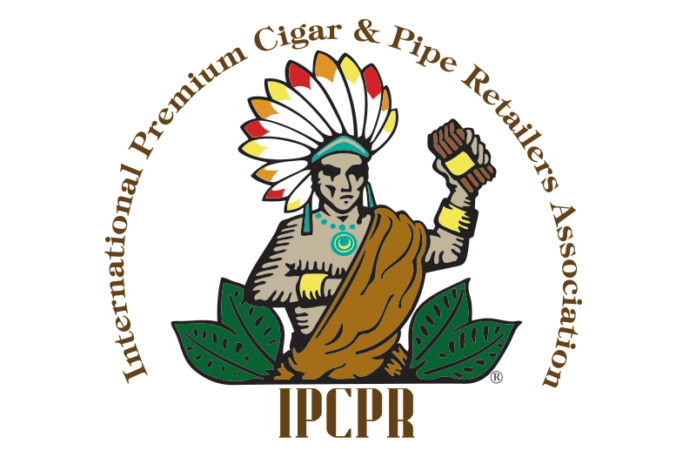 Kenneth Neumann, co-owner of Chicago's Neumann's Cigars & More, has been elected as the new President of the International Premium Cigar & Pipe Retailers Association (IPCPR). He succeeds Craig Cass in this position.
"My vision for [the] IPCPR is to make sure our members understand that the association is more than a trade show. We are on the front lines fighting for the rights of all members, big or small, to continue to sell a legal product to adult consumers," said Neumann in a press release. "IPCPR has a critical role to play in these challenging times. Leadership on the advocacy fronts, Federal, State and Local, is job one, given the governmental challenges. It is a high-stakes air war in Washington, but we cannot take our eyes off the incessant tax and restriction issues that are never ending in state capitals and municipalities."
Neumann has been part of the IPCPR executive board since 2009. He served on the IPCPR's board of directors in 2006 when the IPCPR was known as the Retail Tobacco Dealers of America (RTDA). The position of IPCPR President is not a full-time position and is one where one must be elected into the position. Each IPCPR president serves a 2-year term. Neumann's term began on July 14, 2017.
For all the latest news from the IPCPR, visit ipcpr.org.