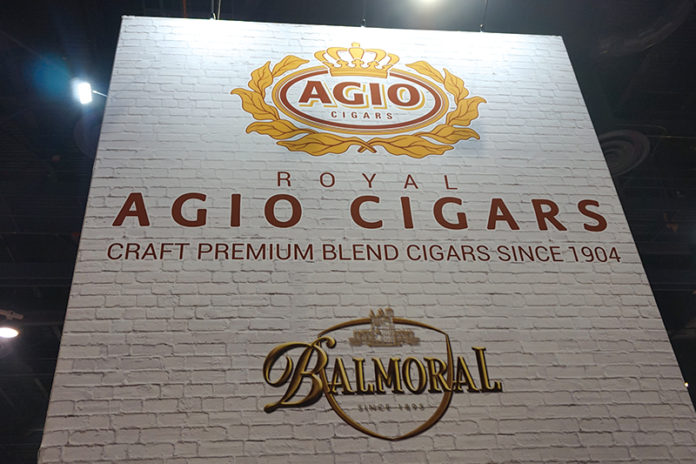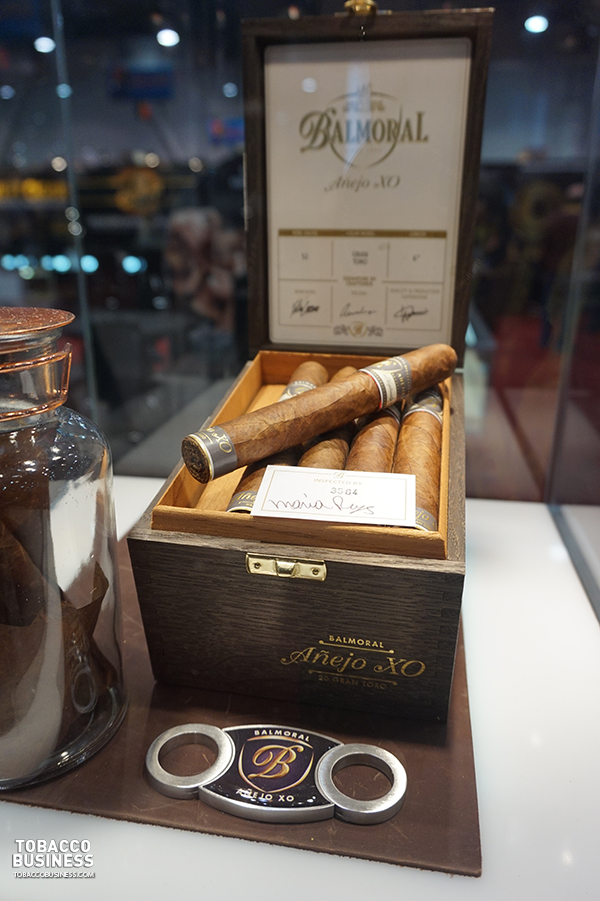 For the most part, the IPCPR Show is a time for cigar manufacturers and brands to showcase new products. This was not the case for Royal Agio Cigars who took it as an opportunity to debut and reintroduce itself to the U.S. market. Netherlands-based Royal Agio has been a leading cigar manufacturer for generations now and is huge in the European market. Some of its products include Balmoral, Mehari's, Panter and De Huifkar. Its not entirely known in the U.S., due in part to its highly rated Balmoral Añejo XO cigar and its partnership with Drew Estate.
Now, it's starting to step out a bit more of its own. Weeks before the show, Royal Agio revealed it has setup offices in the U.S.–located just outside Tampa, known for its cigar presence. As it begins to establish itself as its own company here in the U.S., it had its own booth at this year's IPCPR.
Present at this year's how was Boris Wintermans, CEO of Royal Agio. If there was a main feature at the show from Royal Agio, it was definitely the Balmoral Añejo XO. This a medium- to full-bodied cigar with a blend that was developed by Boris Wintermans himself. This cigar's line has been extended with the new Gran Toro vitola.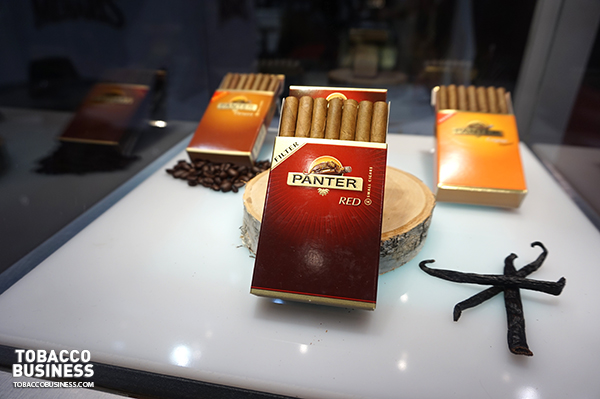 Another big push from Royal Agio will be its premium cigarillos. While cigarillos are bigger in Europe than in the U.S., the company is confident its premium cigarillos will do well here with the right marketing and personnel to help make the push here.
For all the latest from Royal Agio, visit agiocigars.com.
– Story and photos by Antoine Reid