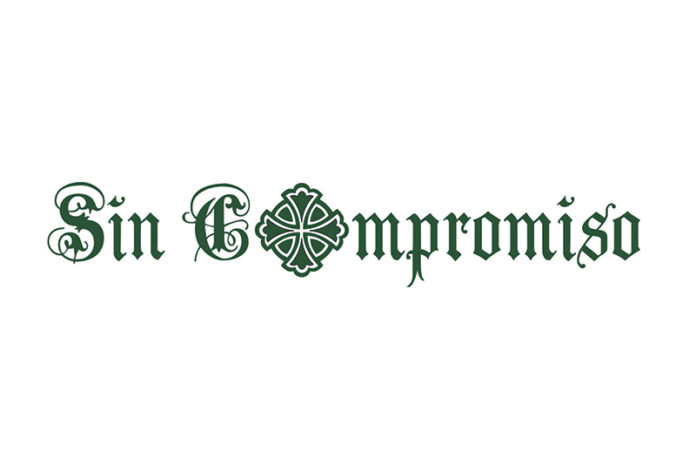 Dunbarton Tobacco & Trust's Steve Saka recently took to social media to release some information regarding his company's upcoming release of Sin Compromiso cigars at the upcoming IPCPR Show in July.
Sin Compromiso is Spanish for "Without Compromise," and Saka wrote on his Facebook account that the cigar is "the 'killer' for me, the perfect liga, my absolute best ever, bar none. I am in absolute love with this cigar. I really have no clue at the moment if I can ever make a better cigar."
The cigars are made at the Joya de Nicaragua factory in Esteli, Nicaragua. Saka describes them as sweet and spicy, medium-full-bodied, smooth and rich. The development of Sin Compromiso took hundreds of hours and included working with three years of experimental wrapper tobaccos and finding unique filler tobaccos from small, independent farmers.
Sin Compromiso cigars will only be available to Dunbarton Tobacco & Trust's best retail partners, due to the limited availability of the tobaccos used in the blend. While Saka doesn't indicate the exact price of the cigars, he warns that they will be expensive, thanks to the exclusive nature of the blend.
The initial release will include five sizes: 7 x 56; 6 x 52 Torpedo; 6 x 54; 5 2/3 x 46; and 7 x 44. All of the cigars will have a soft box-press, which Saka says will smoke about two ring gauge sizes smaller in the mouth. Very limited samples will be available at the IPCPR Show.
For all the latest news from Dunbarton & Trust, visit dunbartoncigars.com.