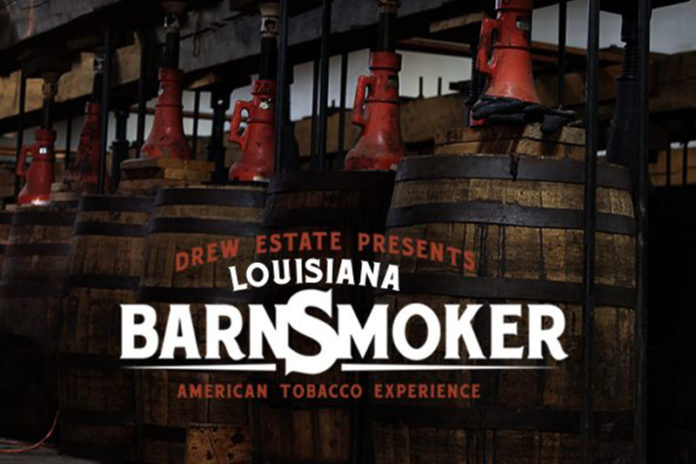 Drew Estate is hosting its first ever Louisiana Barn Smoker on Nov. 4, 2017. The ticket price price includes access to the Barn Smoker Event, a tour of the farm, food and drinks. For an additional $10, a coupon will be available that can be redeemed at the event for the following 10 cigars:
Larutan NDB
Larutan Dirt Torpedo
Florida Sun Grown Toro
Pappy Van Winkle Barrel Fermented Toro
Pappy Van Winkle Barrel Fermented Edition Limitada
Pappy Van Winkle Tradition Toro
Pappy Van Winkle Tradition Lonsdale
Kentucky Fire Cured Flying Pig
Liga Privada Unico Serie Velvet Rat
Liga Privada Unico Serie "A"
In order to redeem the coupon you must meet the minimum age requirement to purchase tobacco in the state of Louisiana and present a valid ID. Other surprises will be available in the entry pack. Water and soft drinks will be provided. The food available at the event will be Cajun style. Raffle tickets will be available via donations to Cigars for Warriors. For additional information or to purchase tickets, visit barnsmoker.com.