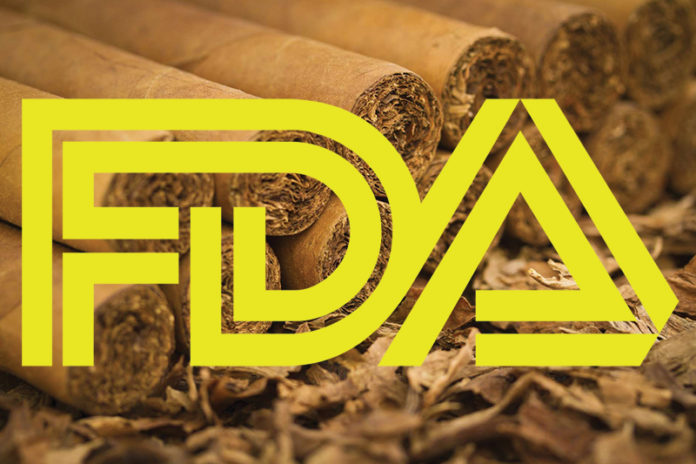 The lawsuit against the FDA filed by the Cigar Association of America (CAA), International Premium Cigar & Pipe Retailers (IPCPR) association and Cigar Rights of America (CRA) has been delayed by another 30 days.
This isn't the first time this lawsuit has been delayed. Back in April, a three-month delay was granted at the request of the U.S. Food and Drug Administration (FDA) to give it more time to prepare for the lawsuit and adjust to the change in administrations. This delay also came with a three-month delay in compliance dates associated with the deeming regulations impacting the cigar industry. No delay in compliance dates has been announced with this latest delay of the lawsuit.
The FDA recently announced a shift in policy that would delay the substantial equivalence deadline from May 2018 to August 2021 for cigar manufacturers. While it was the FDA who requested the previous delay, this time it was the cigar trade groups that asked for it, arguing that additional time was needed to examine the impact on the lawsuit brought on by the delayed substantial equivalence deadline that was announced by the FDA last week [read more here].
With this latest delay, oral arguments will take place no earlier than December 30, 2017, leaving many to believe oral arguments will not occur until early 2018.
For all the latest on the lawsuit and the FDA, visit ipcpr.org.