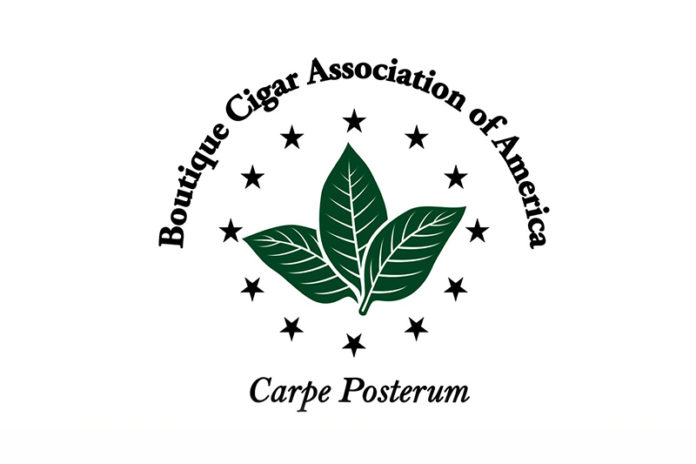 A new group has launched with the goal of bringing together boutique cigar manufacturers, retailers and enthusiasts. Brought together through a collaborative effort, the Boutique Cigar Association of America (BCAA) aims to help represent and oversee the concerns of smaller companies within the cigar industry.
The Boutique Cigar Association of America was launched by Kafie 1901 Cigars' Dr. Gaby Kafie and has outlined three different areas of focus:
Education: Understanding the power of knowledge, the group plans to select a Board of Directors. Currently, it has an advisory panel of 10 individuals that are part of factories, brands, importing and legal background. The Board of Directors will work together to make the association viable and helpful for all.
Organization: The group acknowledges the need for boutique cigar manufacturers and brand owners to unite and have a stronger voice within the premium cigar industry. The group will also support other trade groups, including the Cigar Rights of America (CRA), in its efforts to right FDA regulation. According to Halfwheel, membership to BCAA will involve being a member of the CRA and will also be affordable to smaller companies.
Awareness: Boutique cigar companies sometimes get overlooked and its value to the overall premium cigar industry undervalued. The BCAA will welcome all boutique cigars, brick and mortar retailers and cigar enthusiasts who enjoy and support the boutique cigar industry.
You can learn more about this organization by visiting boutiquecigarassociationofamerica.com. You can also keep up with the latest news from the organization by following it on Facebook.